UNION AQUAPARKS
Quality at the best price
Union is an independent aqua park company in the U.S. where everyone involved actually climbs, jumps and installs the products on a regular basis.
Union creates products with customer well-being in mind and gives park owners the tools to run a safe and successful business.
We've thought of all the finer details and are here to guide you from start to finish, offering industry-leading services for an optimal aquapark experience.
Experience the difference:
2 Year Warranty
We fully guarantee the quality of all Union products for 2 full years after the date of purchase. ✔

Craftsmanship
We build all our products to the highest of standards. Union guarantees against any factory defects that may occur within the first 2 years of a product's life. ✔

Durability
Union features are produced with industry leading materials and innovative construction. We guarantee durability with standard use and wear and tear for up to 2 years. ✔

Replacement
If at any point within the first 2 years your product has an issue that cannot be resolved we will offer you a full replacement to keep your park up and running. ✔

TÜV Certification
All products are manufactured to the highest quality standards and certified to EN ISO 25649 by leading testing company TÜV Süd. ✔

Link Connection
The connection of two aqua park elements is crucial for a safe and fun experience on the water. The Link connection system provides a safe bridge between two elements. ✔

Multiple Challenge Levels
We have designed in multiple routes within our features. Offering your park different challenges and ability levels without having to change out your features. Every time someone is in your park they can have a new experience or push themselves to a new level of excitement by choosing a new route to take. ✔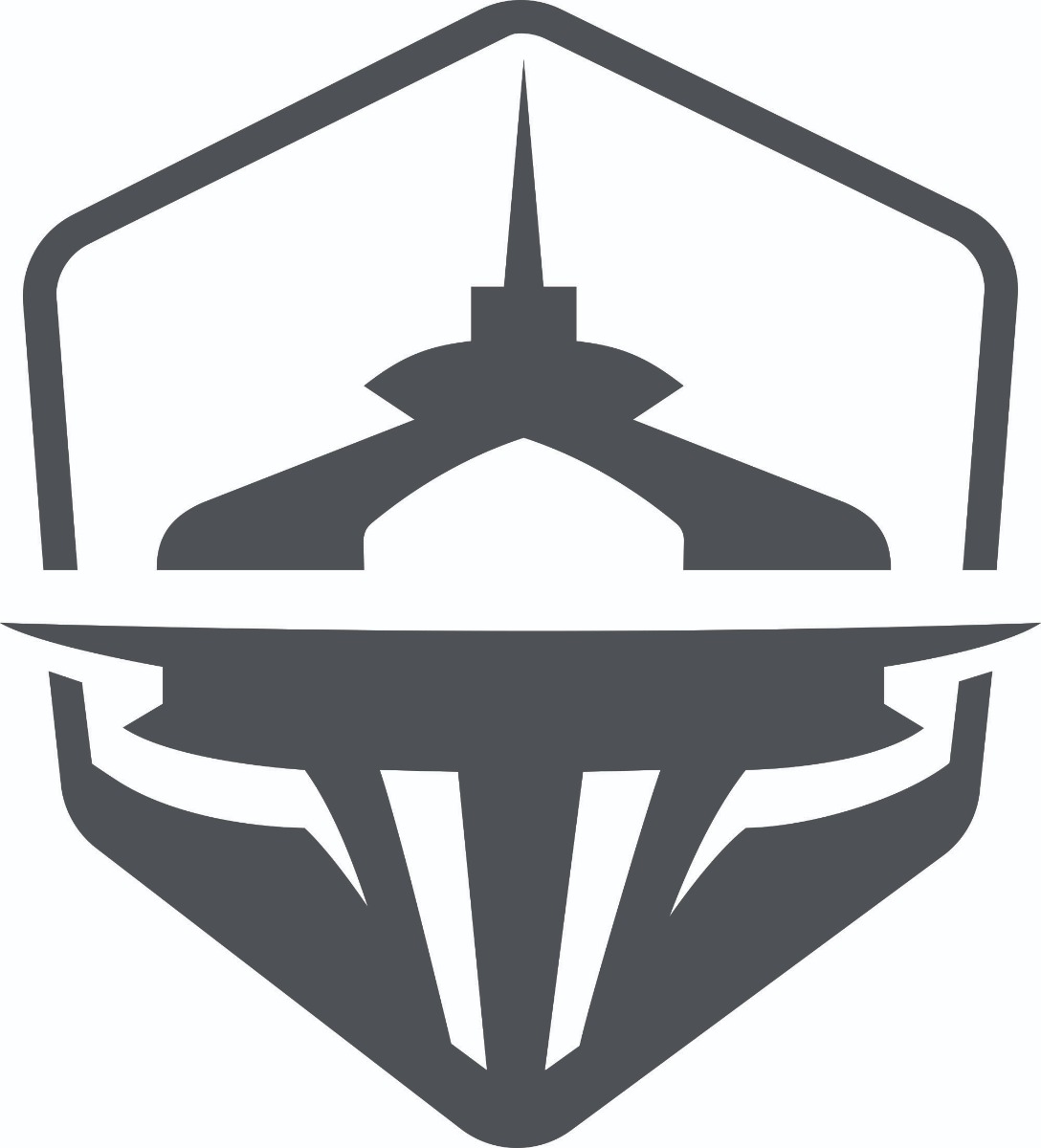 Different sizes
Current Union Aquaparks range in capacity from 30 to 250+ people, and we can create facilities for any size body of water.
Union offers standard facilities in the Cascade Collection, designed for deeper waters from 3 meters, and the Sierra Collection, designed for shallow waters from 2 meters.
We even offer the Pool Collection, designed for public pools and pools of all sizes.

Different levels of difficulty
Most customers opt for a variety of features with different difficulty levels, divided into different loops to challenge users of all abilities.
Products are rated from 1 (easy) to 10 (expert), making it easy for water park owners to group similar difficulty levels together.
Some Union products also have two paths, with white arrows indicating the easier path and red arrows indicating the more difficult path. The easier path may be simple with handrails and handholds, while the more difficult path may require climbing and expert balancing skills.
How new parks are created ...
At the beginning of each park is the planning. For this we use the Aquapark Builder myAQUA.

A tool where you can design your own aquapark piece by piece, integrate the park into the desired environment and admire the design immediately in a rotatable 3D plan.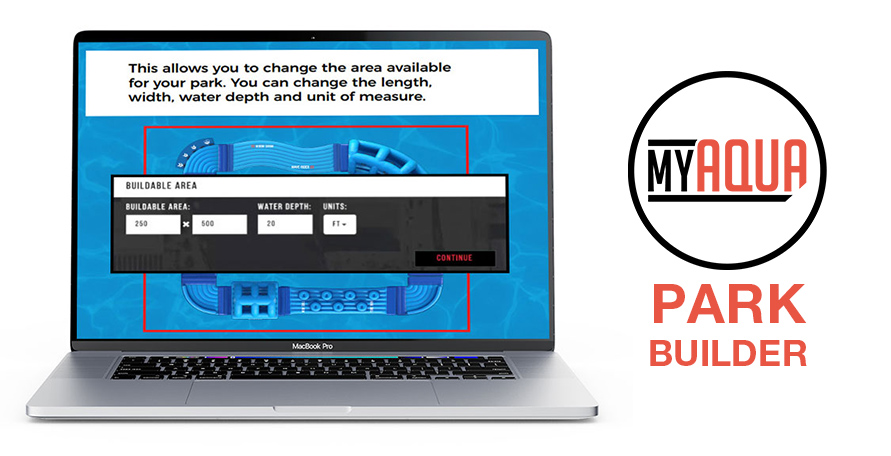 ---
---
News
Printed material, photos, videos and logos of our brands for download.