Jetpilot
a brand above the waterline
Jetpilot is a company that creates gear for the water seekers and work makers who love life in the sun. Jetpilot shares this vision through the products they make, the land they love, the athletes they support and the people they reach.
Jetski
Jetpilot made a name for itself back in 1986 by creating the most technically advanced wetsuits, life vests and apparel for personal watercraft racing.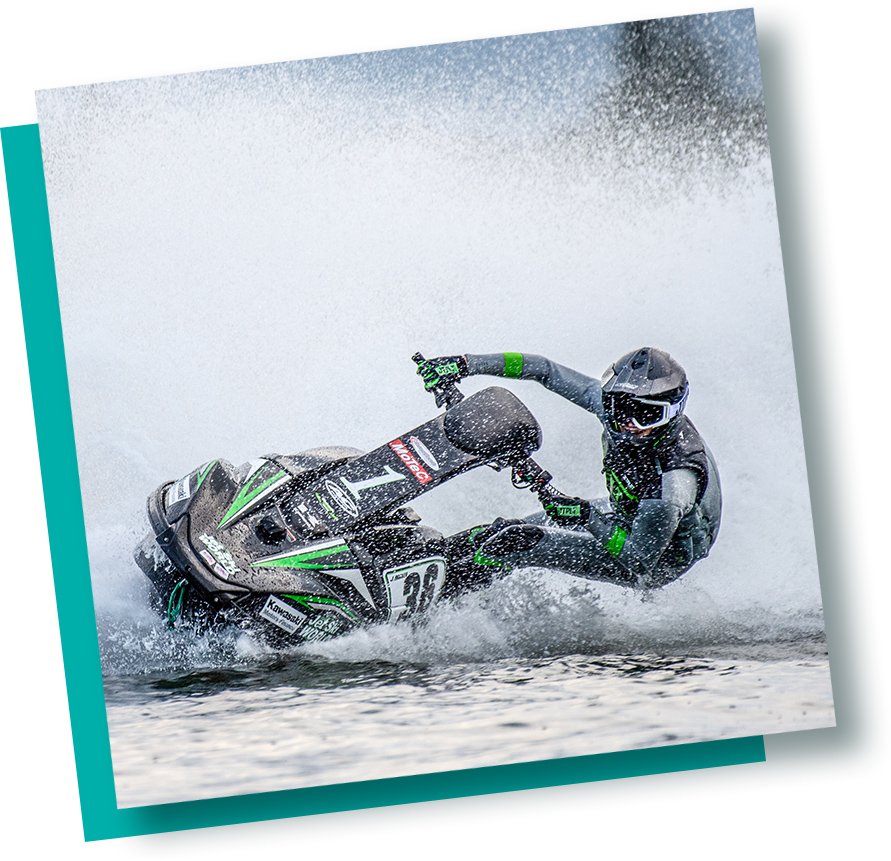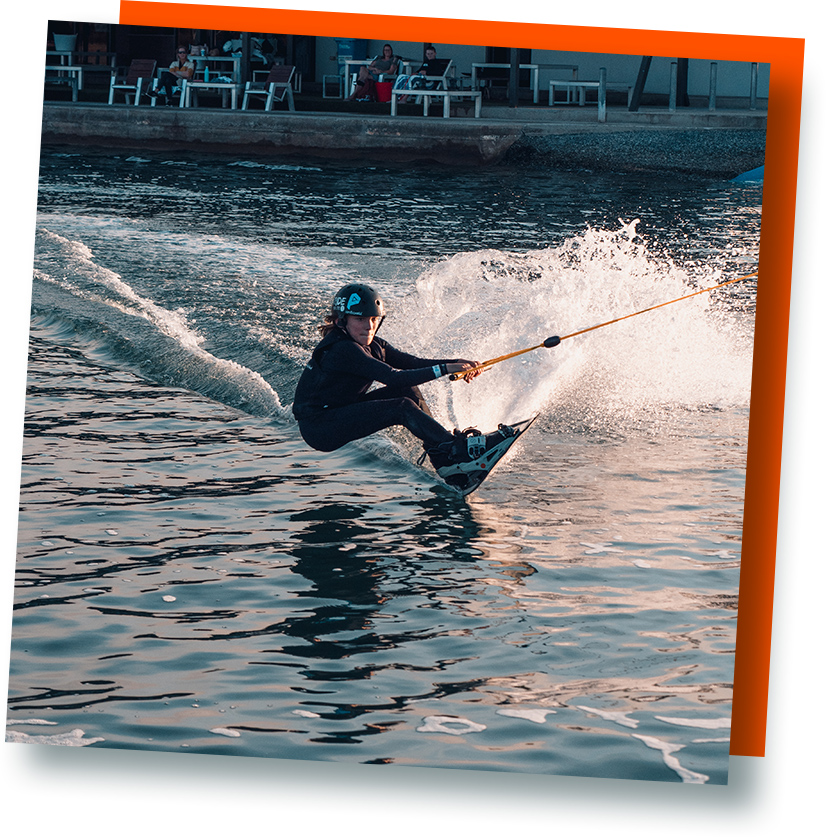 Wakeboard
Jetpilot started to get involved in the wakeboard industry in 1995. It was a great crossover for Jetpilot suits and apparel. As Jetpilot moved deeper into the wakeboard scene, they realized that the wakeboard market was still in its infancy and there was room for improvement. Just as Jetpilot had done in the jet ski industry for over ten years before, Jetpilot's new vision at that time was to help wakeboarding reach the full potential of this great sport.
The brand today
Today, Jetpilot has an extensive line of life jackets, wetsuits and watersports accessories for the wakeboarding, PWC and surfing markets and has become one of the leading brands in the world.
Jetpilot stands out in its commitment to design, durability and performance. With this attitude and love for the action sports industry, Jetpilot will continue to develop products we can all enjoy.
With meticulous design, serious attention to safety, practicality, and a progressive commitment to our environment for sustainable production and long-lasting quality apparel, Jetpilot creates gear for water seekers. Jetpilot wants to bring meaning back to apparel and not just create a brand, but reflect our lifestyle. The expression of a lifestyle without restriction.
Wakeboard athletes and water sports enthusiasts can access a wide range of wetsuits, neoprene tops, neoprene shorts, neoprene overalls, vests and board shorts.
A stylish fashion line with T-shirts, hoodies, caps and fashion shorts complete the range. Whether men, women or children, everyone will find what they are looking for in the Jetpilot range, and in a quality that is rarely found today.
Teamrider
Jetpilot is very proud to support some of the world's best pro wakeboarders including Chris O'Shea, Shaun Murray, Shane Bonifay, Emily Copeland, Eric Ruck, Brett Eisenhauer, Brenton Priestley, Richie Vaculik and Dru Adler. Jetpilot owes its success to the team riders, as the brand and research and development have been built on this winning team!
Since 2002, POD.international has been responsible for Jetpilot's European B2B sales.
---
---
News
Printed material, photos, videos and logos of our brands for download.