SPINERA Watersport


Let us SPIN to a new ERA!
Spinera was found in 2017 to meet the desires of families and amateur athletes as well as international watersport centers in means of quality and pricing.
Usually, much money is invested in the image of a brand, branding and marketing, which in turn the customers must pay. Spinera however does not define itself on a big marketing budget but on service, functional product innovations and a good reputation.
QUALITY and an unbeatable PRICE PERFORMANCE RATIO... that's what SPINERA is all about!
Spinera Consumer Line
With watersports products like SUP & Kayak, Tubes, Wakeboards & Waterski and the matching Waterwear, such as vests and wetsuits, the Spinera Consumer line was designed specifically for private customers, who expect a good quality, long-lasting watersport products at an affordable price.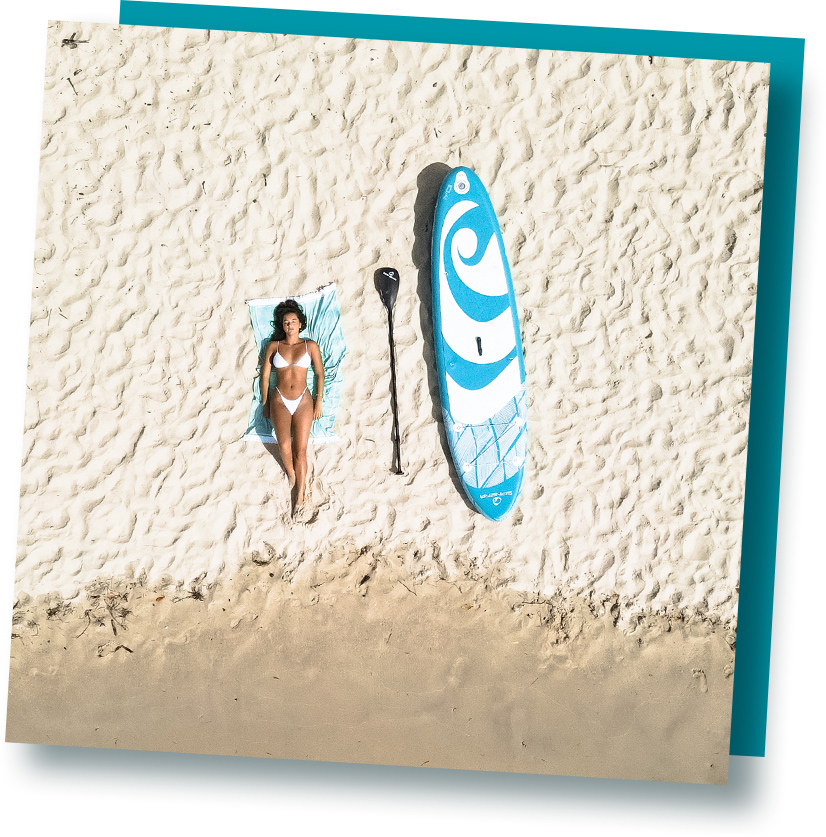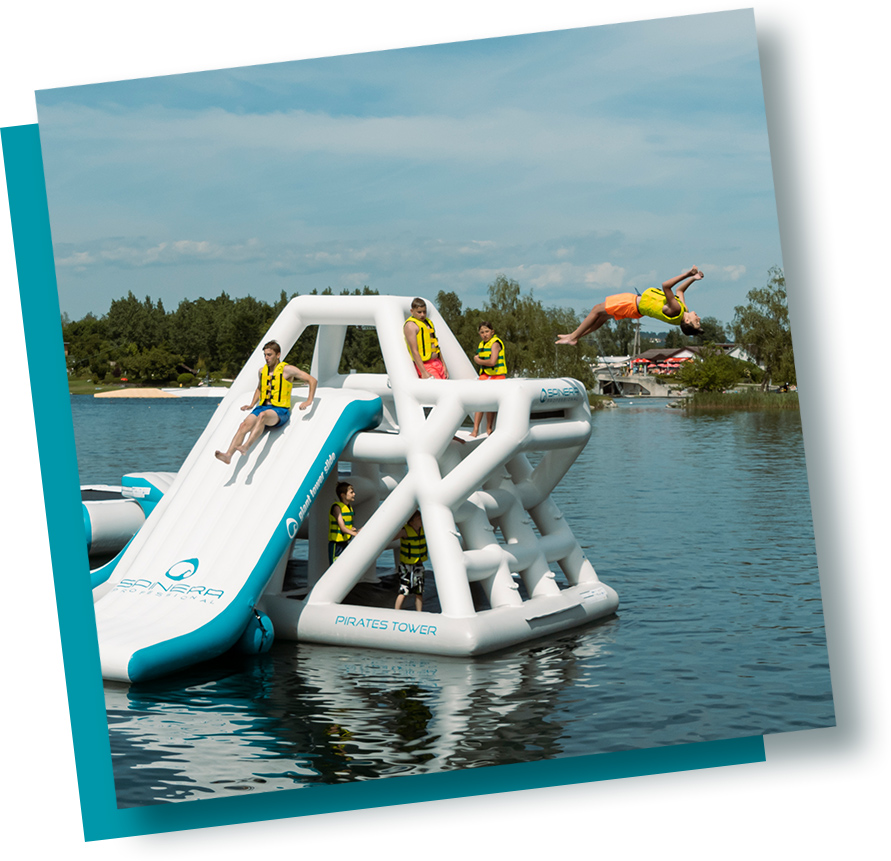 Spinera Professional Line
The Spinera Professional line offers exceptionally high quality and is designed specifically for water park operators, cable parks and water sports stations for intensive use through rental and commercial use.
So we offer many different Rental Towables in the premium range. Starting from Nylon Covered Water Tires for 1 person to multiriders like Bananas or the spinning Endless Ride for up to 12 people. Private customers and superyacht owners who demand only the highest quality also appreciate, for example, the indestructible Heavy Duty Tubematerial.
---
News
In the world of water sports, the right pump is critical to getting the full potential out of your SUP, kayak, towable or aquapark.