More about POD International
Watersports, funsports and trendsports are our focus.
We work with international dealers around the world who all have one thing in common:
The passion for water sports.
As a POD dealer, you don't just sell water sports products, you share that enthusiasm and pass that passion on to your customers. Bring your customers to the water!
Our product portfolio includes wakeboards, wakeboard bindings, wakeskates, surfers, gloves, ropes and handles, boardwear, streetwear, accessories, fashion, t-shirts, boardshorts, bikinis, lycras, hoodies, boardshirts, x-mini speakers, neoprene shortys, neoprene overalls, neoprene tops, neoprene vests, impact or impact protection vests, nylon vests, jetski-equipment, balance trainers, waterski, comboski, monoski, wakeski, trickski, kneeboards, tubes, lounges, multisport, stand up paddles (SUP), aquaparks, water trampolines, bananas, mirrors, waterski-racks, ballast bags, towers, seajet bladefish and much more.
Strong Brands need a Strong Team
A top motivated team manages our dealer network all over Europe and is here to assist you. The POD team consists of specialists in aquaparks, waterparks, waterskiing, wakeboarding, neoprene and accessories all around water, so the best possible care can be ensured in technical matters. The team is completed by marketing professionals, sales staff and product managers who fully stand up for the brands and products.
If you need more information, cataloguess or dealer prices, we are not only you Point Of Distribution but YOUR POINT OF INFORMATION!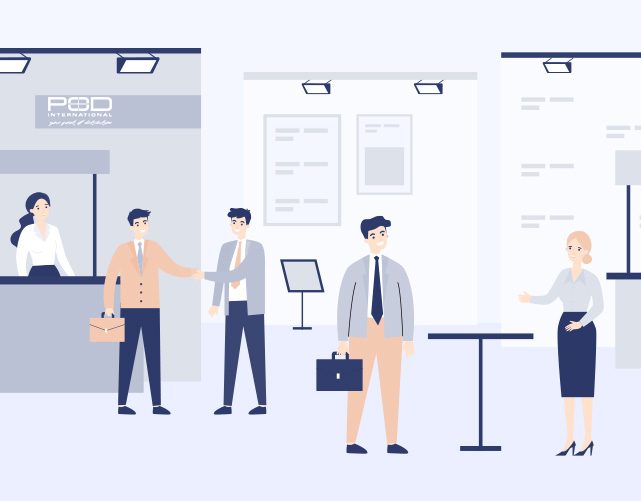 The best partner in water sports
The good cooperation with our suppliers and partners and our many years of experience in the water sports segment enable us to react quickly and adapt to market trends. No matter if you are a producer, an intermediate or a specialized dealer, a wholesaler or a retailer, a water sports station or a resort - we are the best partner in water sports distribution for every business model.
International trade fairs
We are represented with our brands at many boat and water sports fairs worldwide. Why don't you drop by at the next trade fair and get to know us personally! You can find the current trade fair dates in our News.
---
---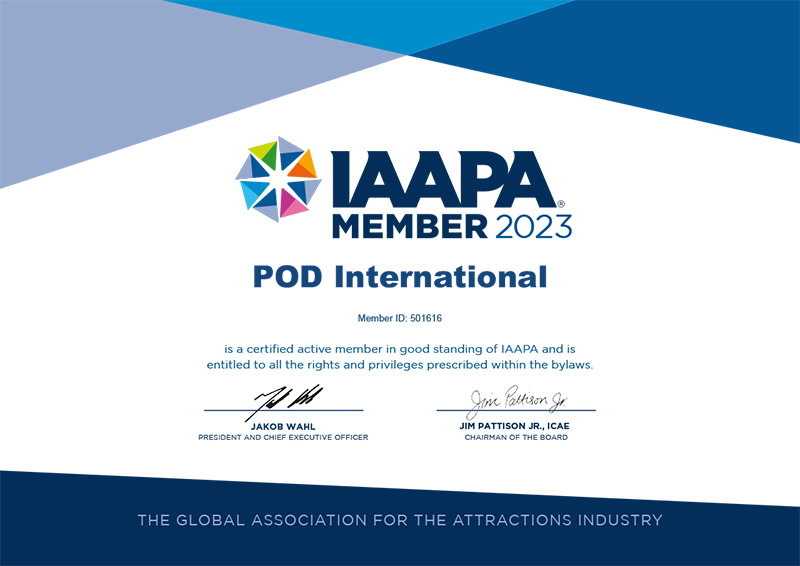 Since 2023 we are member of IAPPA
The International Association of Amusement Parks and Attractions is an umbrella organization for amusement park operators and hosts trade shows and conferences for the attractions and amusement industry.