DUP - DoubleUP WAKEBOARDS


A brand from wakeboarders for wakeborders
The birth of DoubleUP (DUPWake) Wakeboards was in the USA in 1996. It was Greg Nelson, Legend Award winner of the TransWorld Wakeboarding Wake Award in 2010, who founded DoubleUP Wakeboards, the world's first wakeboard company run by wakeboarders themselves.
The shapes from this period still influence many designers of today's wakeboard industry. Constructive designs and shapes like the Variable Edge Design and the V-Hull Design will still be found in most wakeboard companies.
The DUPWake headquarter is now based in Australia, with a new Management – which also consists of Wakeboarder's.
With a well selected Pro Rider Team like Lior Sofer, Scotty Broome, Manu Rupp, Carlo Dela Torre and many more has DUPWAKE brought some leaders in wakeboarding style on board.
Wakeboards
In addition to an innovative product line, DUPWake's focus here is on wakeboards with flexible features that work equally well on the cable and behind the boat. Dup is Pure, Dup is wakeboard love and that's exactly how the boards are built.
All boards have a Dyna6 form base and are made of 100% Paulonia Timber Core.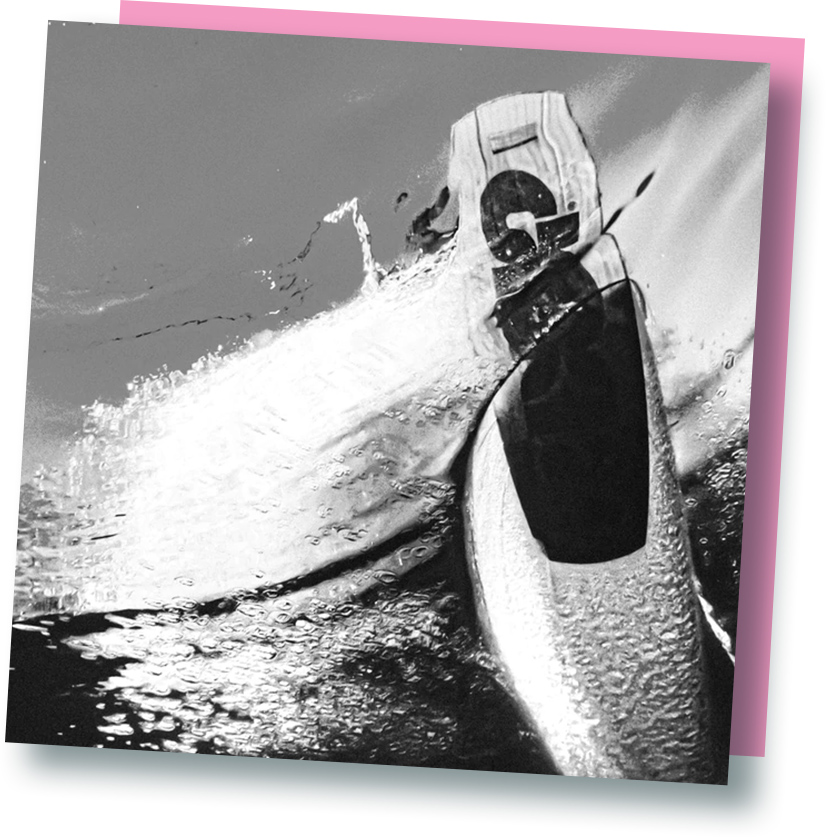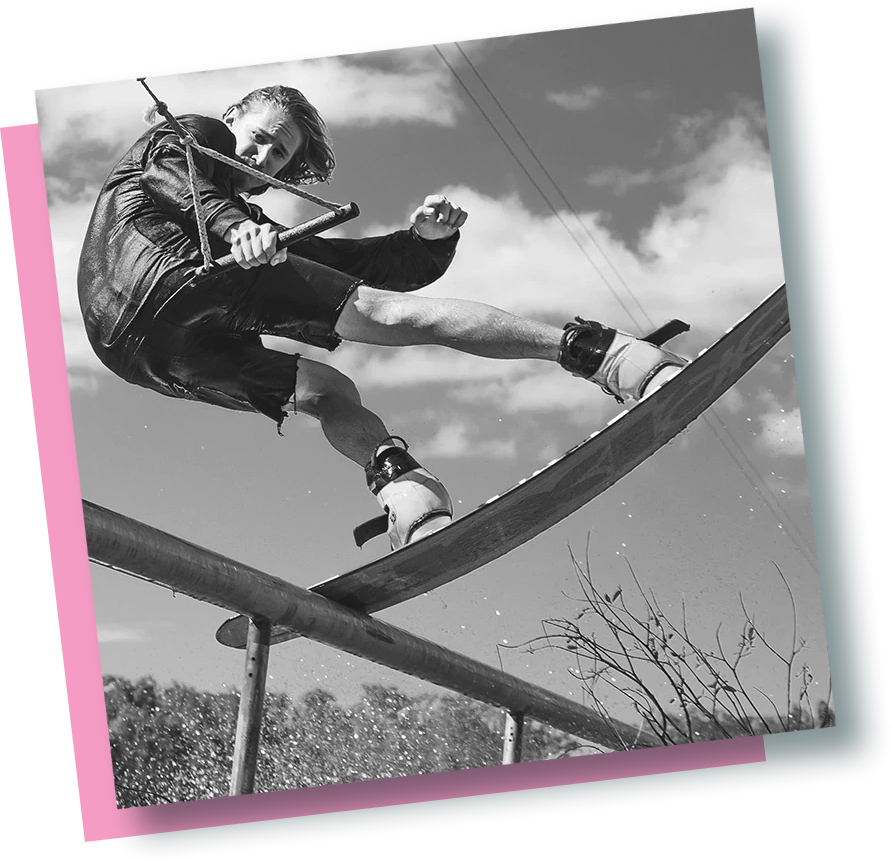 Binding
In order to be a distinctive wakeboard company, DUPWake is also committed to developing high quality wakeboard bindings. The self-set goal is durable, long-lasting bindings that can be offered with a variety of flex designs and mounting systems at a reasonable price.
---
TO THE PRODUCTS
---
News
Visit us at one of the trade fairs. We look forward to seeing you!