Trade fair dates in autumn 2023
12.09.2023 - 17.09.2023 Cannes Yachting Festival
21.09.2023 – 26.09.2023 Salone Nautico - Genoa International Boat Show
23.09.2023 – 01.10.2023 Interboot Friedrichshafen
26.09.2023 – 28.09.2023 IAPPA Expo Europe Vienna
27.09.2023 – 30.09.2023 Monaco Yacht Show
27.09.2023 – 29.09.2023 The Paddle Sports Show Strasbourg
11.10.2023 – 15.10.2023 Salonnautico - Barcelona International Boat Show
11.10.2023 – 15.10.2023 Sun Beach & Outdoor Style Rimini
15.11.2023 - 17.11.2023 Metstrade Amsterdam
---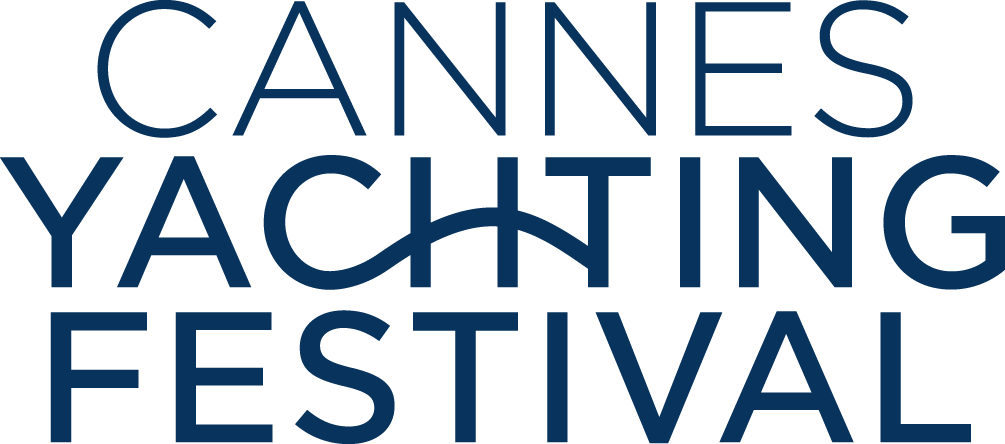 Cannes Yachting Festival

12 - 17 September 2023
The Cannes Yachting Festival (formerly the Cannes Boat Show) is the annual focal point for internationally renowned boat builders and yacht outfitters. Lots of boats and yachts in the water and on land will be on display at the Vieux Port and Port Pierre Canto.
The Yachting Festival takes place over 6 days in Cannes.
POD International booth
We will present our 2024 collections of SPINERA and YACHTBEACH there.
Visit us in the Toys Area in Port Canto
POD International: BROCKER 124
---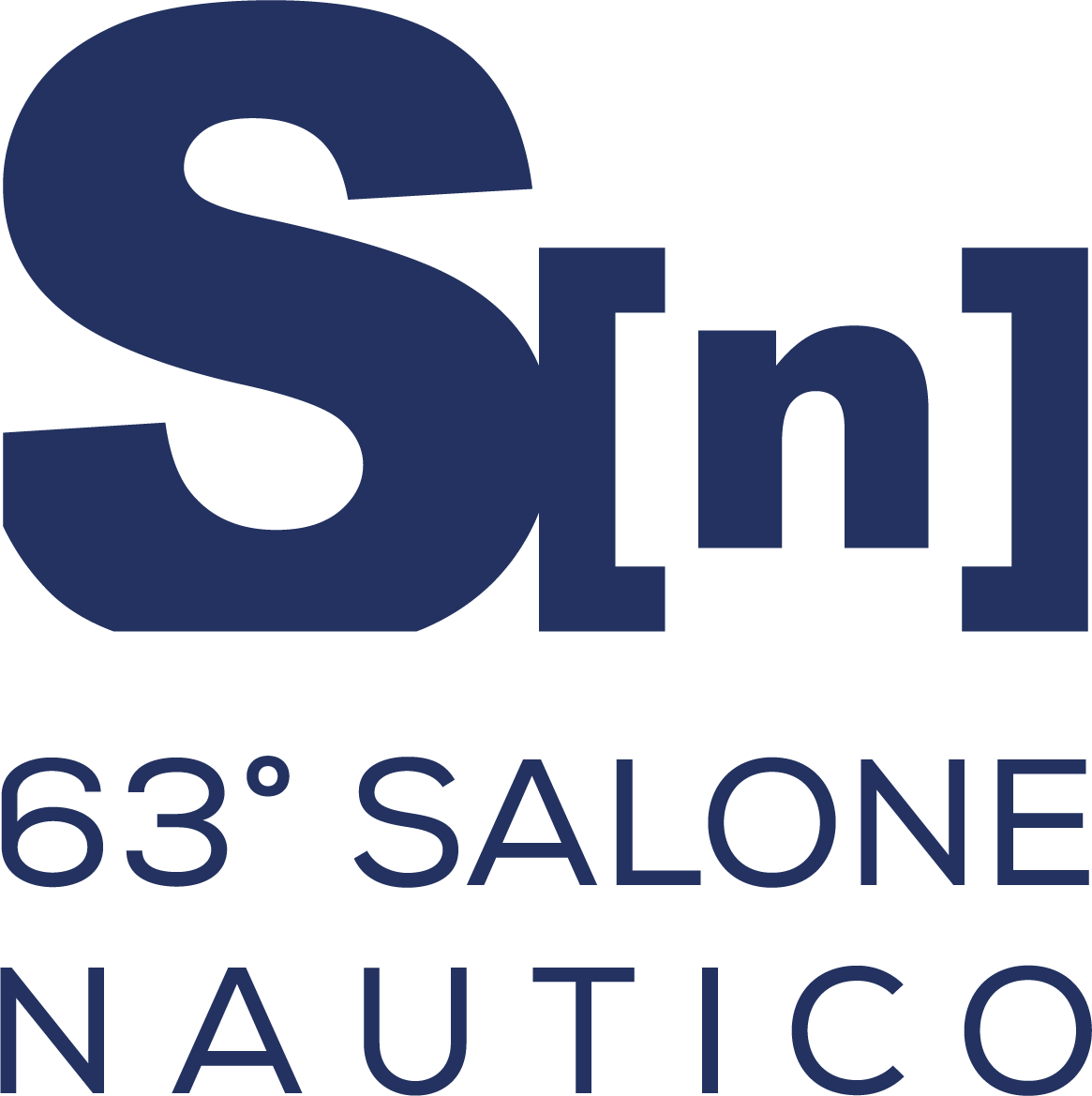 Salone Nautico - Genoa International Boat Show

21 - 26 September 2023
From 21 to 26 September, the Ligurian capital will host the 63rd Genoa International Boat Show, organised by Confindustria Nautica - the Italian boating industry association - an indispensable strategic tool for the support and development of companies operating throughout the boating sector. The Genoa International Boat Show is an indispensable event for the international nautical market and boating enthusiasts.
POD International stand
We will be there to present our 2024 collections from SPINERA and YACHTBEACH.
Stand: SN63
---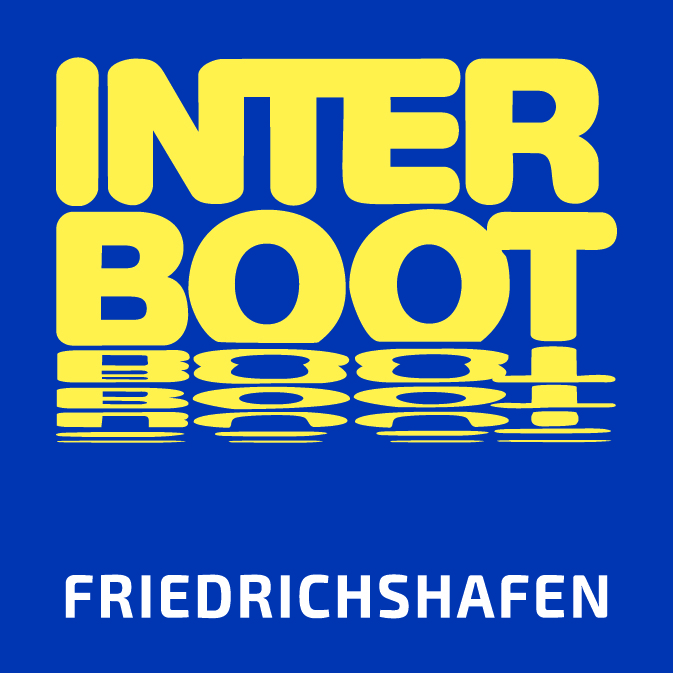 Interboot Friedrichshafen


23 September to 1 October 2023
This year, Interboot will once again take place in Friedrichshafen. At the large water sports fair, water sports enthusiasts and fans of sailing and motor boats as well as fun sports will meet at the exhibition grounds in Friedrichshafen to find out about the latest trends and products in water sports.
In addition to the shopping experience, there will be technical lectures by experts, practical tips and visual highlights on the programme. Visitors will also be invited to test-drive various means of locomotion on the water.
Visit us at the exhibition stands 302 and 303 in Hall A5
Professional support and the best advice is available from our team on site!
302 and 303 in Hall A5
---

IAAPA EXPO EUROPE 2023 Vienna


26 - 28 September 2023
The most important event for the leisure industry in Europe returns to Vienna from 25 to 28 September 2023. Join us to experience first-hand the latest innovations on display in the 17,000+ square metre exhibition space with over 600 exhibitors and powerful education sessions led by industry experts and exclusive networking opportunities in the heart of Europe.
Booth B-1336
We will be exhibiting features from UNION Aquaparks and Yachtbeach products.
---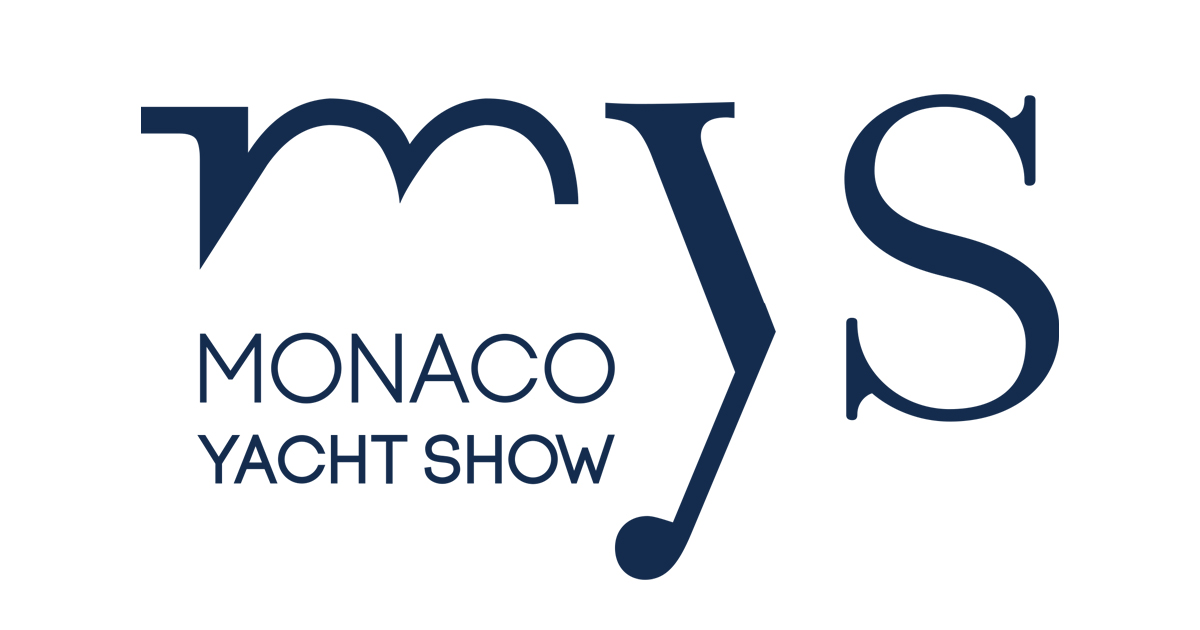 Monaco Yacht Show


27 - 30 September 2023
The Monaco Yacht Show (MYS) is an annual international exhibition in Monaco.
The MYS is divided into two main exhibition areas: on the water and on the quaysides. On the water, over 100 superyachts and more than 50 luxury dinghies are exhibited by the most prestigious manufacturers and brokers on the market.
The Monaco Yacht Show is world-renowned for the exceptional quality of the superyachts and their impressive length: of the more than 100 units on display, over 40 new models are presented as world premieres each year.
Partner WATER TOYS CENTER BY AQUA MARINE MONACO
Booth QA4
QUAI ANTOINE IER
---

The Paddle Sports Show in Strasbourg

27-29 September 2023
The Paddle Sports Show will be held in Strasbourg for the first time this year, attracting buyers from specialty stores, shopping centers, rental stores and equipment suppliers from France, the UK, Europe and around the world.
The show features more than 150 stands selling clothing, boats, boards and accessories, as well as an extensive programme of special events including talks and summits, the Paddle Sports Product of the Year Award, film festivals, races and on-water demonstrations. More than 2500 visitors, including retailers, exhibitors and media representatives, are expected per show. The Paddle Sports Show is a trade-only EVENT and is not open to the public.

Visit us at booth C10

Besides the SPINERA standard range of SUPs, kayaks and SUPKAYAKs, we will already present the latest kayaks and water sports accessories from the new 2024 collection. Be curious!
---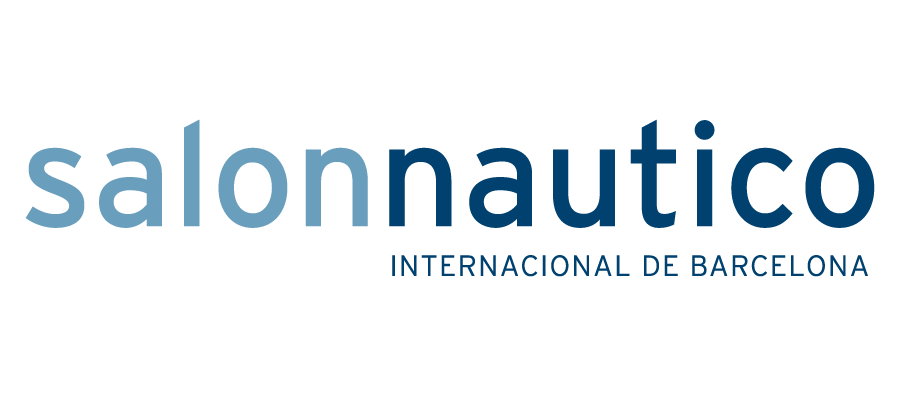 Salonnautico - Barcelona International Boat Show

11 - 15 October 2023
The Barcelona International Boat Show, on the occasion of its 60th anniversary, will host a large floating exhibition where, in addition to the traditional docks Fusta and España, the marina Port Vell will be part of the exhibition area. Thus, from October 12 to 16, the most important innovations on water and on land will be on display - a significant range of products of the national and international nautical market. Specifically, 200 exhibitors and 700 boats are expected, of which about 200 will be on display on the water.

POD International will present products from SPINERA and YACHTBEACH.
Visit us at our stand at the end of Moll de la Fusta near Plaça de l'Ictineodes.
---

interbad Stuttgart

25. bis 28. Oktober 2022

Die alle zwei Jahre stattfindende Interbad in Stuttgart ist die Internationale Fachmesse für Schwimmbad, Sauna und Spa. Mit ihrer Kombination aus Fachmesse, Kongress und Rahmenprogramm ist die interbad der Branchentreffpunkt Nummer eins. AusstellerInnen präsentieren hier ihre Produktinnovationen, Designs und Technologien rund um Schwimmbad, Sauna, Spa und Wellness dem internationale Fachpublikum und überzeugen mit ihren Lösungen.
Vom 25. bis 28. Oktober treffen sich alle internationalen öffentlichen und privaten Schwimmbad- und Wellnesszentren-Hersteller, um ihre (neuen) Produkte zu präsentieren. Das Publikum setzt sich aus Schwimmbadbesitzern, Architekten, Hotelmanagern und Sportzentrumsmanagern zusammen.
POD International wird am Messestand von Watergames & More vertreten sein und Produkte von UNION Aquaparks vorstellen.
Besuchen Sie die Stände von Watergames & More und UNION Aquaparks
In diesem Jahr ist Watergames & More zusammen mit uns auf der Messe. Sie können sich über die Möglichkeiten der verschiedenen aufblasbaren Pool Tracks für Ihr Schwimmbad, Ihren Freizeitpark oder im öffentlichen Raum informieren.
Besuchen Sie uns am Stand von Watergames & More


Besuchen Sie uns auf einer der Messen.
Wir beraten Sie gerne persönlich!
Gerne können Sie vorab einen Termin reservieren.